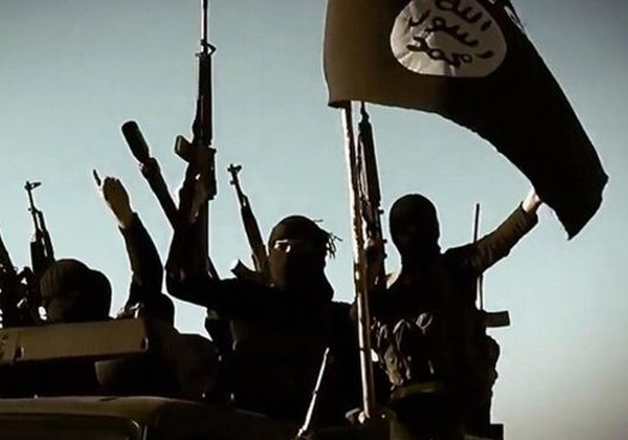 Berlin: The Islamic State today claimed responsibility for the German train attack by an axe-weilding Afghan refugee.
The claim was made by the online Amaq news agency of the terrorist group.
 "The perpetrator of the stabbing attack in Germany was one of the fighters of the Islamic State and carried out the operation in answer to the calls to target the countries of the coalition fighting the Islamic State," the statement released by the ISIS news agaency said.
According to media reports, a hand-drawn Islamic State flag was found in the room of the 17-year-old boy who attacked passengers on a train in Southern Germany.
 
Four passengers were wounded before police shot the attacker dead on Monday. Two of the injured were in a critical condition.
 
Security experts are of the opinion that the German train attack is likely to create more concern over similar "lone wolf" attacks in Europe.
It has also been pointed out that the attack may put further pressure of German Chancellor Angela Merkel who had enthusiastically welcomed immigrants to her country.