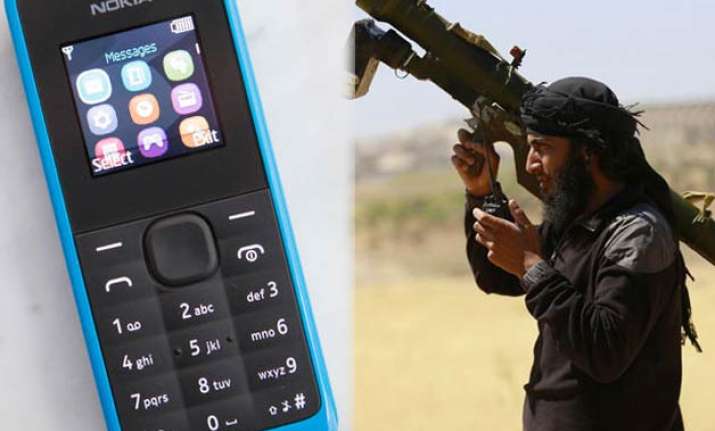 Syria: Technology has played a key role in the exponential rise of arguably the world's deadliest terror organisation ISIS. However, fresh revelations suggest that the terror group makes use of the no-frills 'Nokia 105' as a trigger tool to set off improvised explosive devices, known as IE
There are reasons behind ISIS' liking for this model. First and foremost is the easily availability in the market (it costs less than $30) and is extremely common in the middle-east countries.
More importantly, this cell phone doesn't have any apps or a camera or internet connectivity, making it nearly impossible for security forces to track the location of the devices being used.
Militants use two phones at the time in bomb making process and one of them needs to be a phone that vibrates. While one of them is used as a communication medium, the other plays the role of sending a signal to a circuit board that sparks the explosion.
Also, it is easy to learn the hardware system of this phone, making it an easy option for the bomb-makers to stick to one model when training other fighters to make explosives.
ISIS-related violence has already killed more than 18,000 people between January 2014 and October 2015, the United Nations said in January this year.