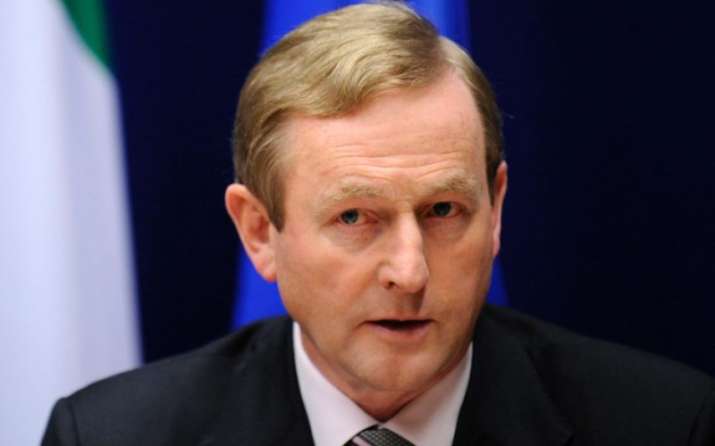 In a latest turn of events, Ireland has averted a side deal with the United Kingdom before the commencement of Brexit talks.
"The step was necessary as Ireland has to act hand-in-hand with the other 26 countries that will be staying within the European Union," Taoiseach Enda Kenny (Head of the government in Ireland) said.
A bilateral deal with Ireland was suggested by the UK House of Lords to secure the future of Northern Ireland and the border.
However, Kenny, while leaving a summit of EU leaders in Brussels Thursday, said that it is not possible.
"I think that the European Council are very clear that there won't be any negotiations until Article 50 is triggered."
"Her request today was that it would be early in the discussions and obviously at official level and at the (EU chief Brexit negotiator Michel) Barnier level I'm sure that's a matter that will come into focus when she moves Article 50", he said.
UK's withdrawal from the EU was confirmed by the country's Prime Minister Theresa May in March this year.
But, Kenny hoped for a firm response to the UK PM's outline.
"She would like to have the question of UK citizens living in Europe and European citizens living in the UK dealt with the early part of discussions that will take place.
"Now there wasn't any response, because it was only an update and a briefing from the Prime Minister," he said.