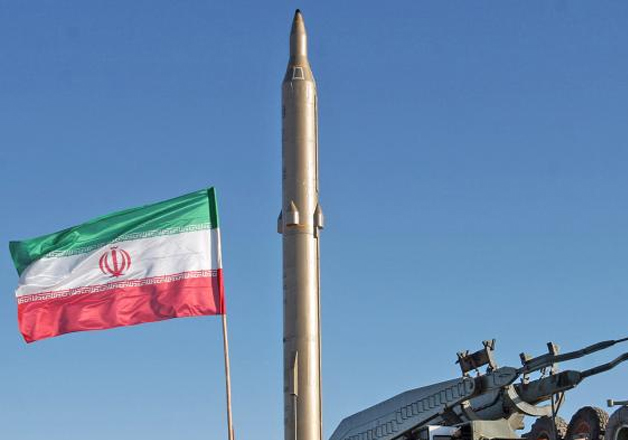 Putting aside a threat by the United States, Iran's Islamic Revolution Guards Corps (IRGC) have successfully test-fired a domestically built Hormuz-2 ballistic missile.
According to media reports, a floating target was destroyed from a distance of 250 km. However, this missile was capable of engaging targets at a distance of up to 300 km.
"The naval ballistic missile called Hormuz-2 has successfully destroyed a target that was 250 kilometers away," Amir Ali Hajizadeh, commander of the IRGC's Aerospace Force, said.
Reports suggest that the missile was test-fired last week. Fox News reported that the IRGC had fired two short-range missiles over southeastern Iran -- one on March 4 that missed its target and another on March 5 that hit its intended target.
Hajizadeh said that the Revolutionary Guard had prepared a ballistic missile for civilian purposes but plans to launch it were put on hold following a threat from the US.
"We have prepared a ballistic missile for carrying a satellite for civilian purposes ... but some people sent it to the warehouse after a threat by the Americans. This behavior is humiliating," he said. 
Earlier this month, US President Donald Trump imposed new sanctions on entities and individuals who support Iran's ballistic missile program. 
Last month, Iranian media reported the Revolutionary Guard launched several sophisticated rockets during military exercises in the country's central desert.