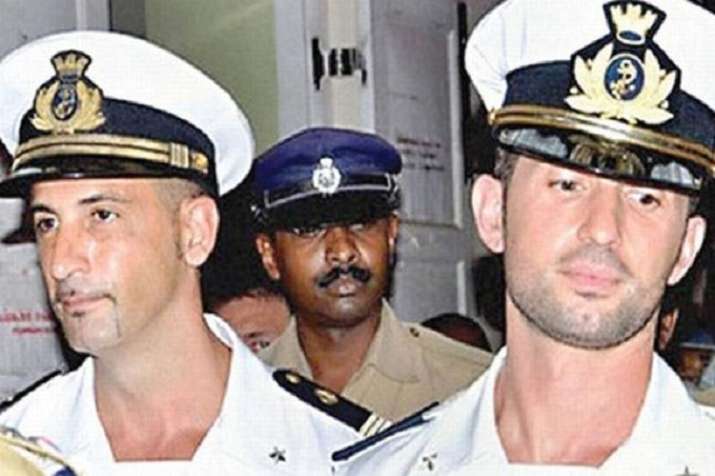 An international tribunal will hear in July the case of two Italian marines accused of killing two fishermen in India, according to a media report.
The Permanent Court of Arbitration in The Hague will hear the case of Salvatore Girone and fellow marine Massimiliano Latorre from July 8 to July 20. The judges will then have to give a ruling within six months, Italian news agency ANSA reported on Thursday.
The hearing has initially been set to start on October 22 but was postponed due to the death of one of the five judges, it said.
The high-profile case caused friction between Italy and India. 
Italy initiated international proceedings in 2015, referring the row to the Netherlands-based tribunal and asking it to rule on where the men should be tried.
India insists both Italians should return to India for a final judgment by an Indian court.
Both marines were initially held in India, but Latorre was allowed to return to Italy in 2014 after suffering a stroke. Girone was allowed to leave the country in 2016. 
The marines, who were aboard the Italian-flagged commercial oil tanker 'Enrica Lexie', are accused of killing two Indian fishermen off Kerala coast on February 15, 2012.
The complaint against the marines was lodged by Freddy, the owner of fishing boat 'St Antony' in which the two Kerala fishermen were killed when the marines opened fire on them allegedly under the misconception that they were pirates.