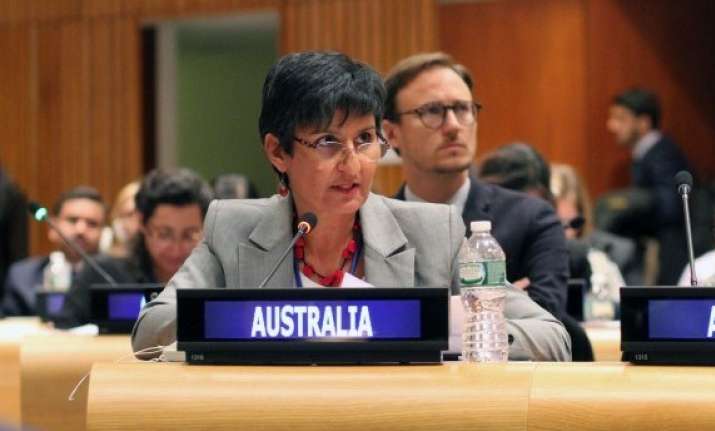 While the Opposition may not be satisfied with the government's decision to demonetise high-value currency notes, Australia seems to be inspired with the move as it is also reportedly mulling over the idea of demonetising its highest denomination note. 
In an interview to The Indian Express, Harinder Sidhu, Australia's High Commissioner to India told that following the demonetisation drive in India, there is talk in Australia about "demonetising out highest denomination note". 
Harinder, when asked about how she views demonetisation, said that if it works well, it will be a profound change for the Indian system. She also said that it's the most radical policy she has ever seen put into effect. 
"Interestingly, this seems to have inspired a move on tackling black money — possibly even demonetisation — in Australia. We've just announced a black money task force in Australia; there's been some conversation about demonetising our highest denomination note," Harinder was quoted by The Indian Express as saying. 
"We are watching India closely to see if we can learn something from this process," she added. 
Speaking about the trade relationship between India and Australia, she said that it has "grown quite dramatically in the last few years". 
"In 2004, our bilateral trade relationship was only about 500-600 million dollars two-way. Now, we're at 20 billion dollars. There's great interest in India economically. Arun Jaitley visited in March with a business delegation. Next year, we hope to bring a very large Australian business delegation to India," said Harinder Sidhu.