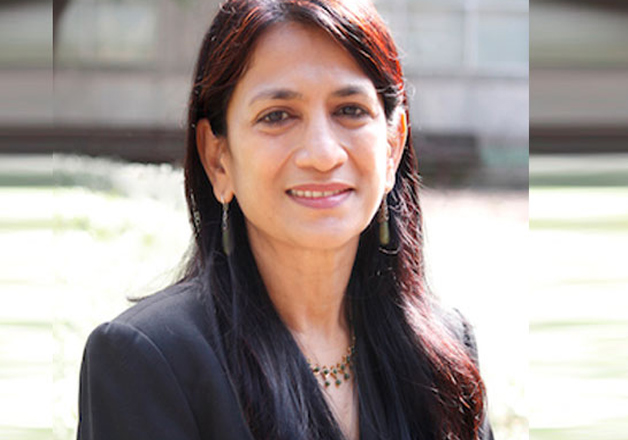 Houston:An Indian-American biotechnologist has received University of Houston's highest teaching award for her sustained and significant contributions to education.
Rupa Iyer, Indian-American Associate Dean, Research and Graduate Studies at the University of Houston's College of Technology, has been presented the "Distinguished Leadership in Teaching Excellence Award".
It is the highest award given in teaching and the only one given in this category by the varsity. "My journey from being an international graduate teaching assistant to having the privilege and honour to lead the biotech programme at UH has been extremely humbling and rewarding," Iyer said.
"My students continue to inspire me and motivate me to seek new ideas and strategies to develop and foster their academic success," Iyer told PTI.
The award is given to a previous recipient of the varsity's 'Teaching Excellence Award', presented to a person who has ten or more years of teaching experience and has made sustained and significant contributions to education.
As the founding director of the biotechnology programme in the College of Technology since its inception, Iyer is well regarded for her strong commitment towards impacting students who benefit from her efforts to incorporate hands-on experience with problem-based learning and lectures.
The students receive lecture format training on diverse biotechnology systems and develop presentation skills, enabling them to thrive in the workplace.
Iyer has been part of the college since 2005 as a credentialed associate professor was named Associate Dean of Research and Graduate Studies in 2014.
Her research is in the area of environmental biotechnology with applications in bioremediation. She has received many recognitions, awards and grants for her outstanding contributions.
Iyer was recommended for the Fulbright Specialist Roster in 2015 after receiving the endorsement from the US Department of State's Bureau of Educational and Cultural Affairs and the Institute of International Education's Council for International Exchange of Scholars.