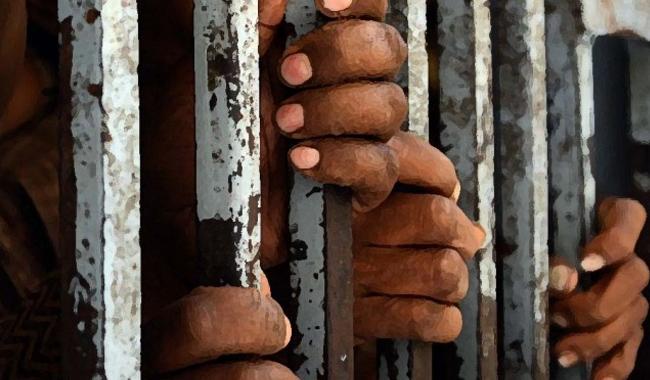 In a major move that shows that India is finally responding to Islamabad's peace overtures, the government has decided to set free 39 Pakistani nationals languishing in Indian jails. 
According to a Times of India report, these 39 prisoners include 21 who have already completed their sentence and 18 fishermen. 
After Islamabad had released Indian soldier Babulala Chavan, who had inadvertently entered the neighbouring territories, Pakistan high commissioner to India Abdul Basit had said that Pakistan expected India to acknowledge the repatriation and release 39 Pakistanis whose sentences had run out. 
"We have identified the prisoners and with Pakistan confirming their nationality, they will be released on March 1," an official source was quoted by Times of India as saying.
While India has reacted cautiously to the house arrest of Hafiz Saeed, the Centre believes that it may be the right times to open channels of communication. 
India has been firm on its stand that there can be no dialogue without demonstrable action from Pakistan against terror groups targeting India. 
However, there is also a feeling within the government that India needs to reciprocate to the opening which Pakistan PM Nawaz Sharif, according to diplomats there, has sought to provide after the retirement of Raheel Sharif as army chief. 
This is the reason the government invited Pakistan for a South Asia Speakers' Summit in Indore last week and also asked to promote people-to-people contact by ensuring and sponsoring Indian participation in the Karachi Literature Festival.
India, however, clarified that these developments shouldn't be seen as a precursor to resumption of talks. The release of prisoners and fishermen will be more significant though as that's exactly what Pakistan was looking for to take the peace process forward.