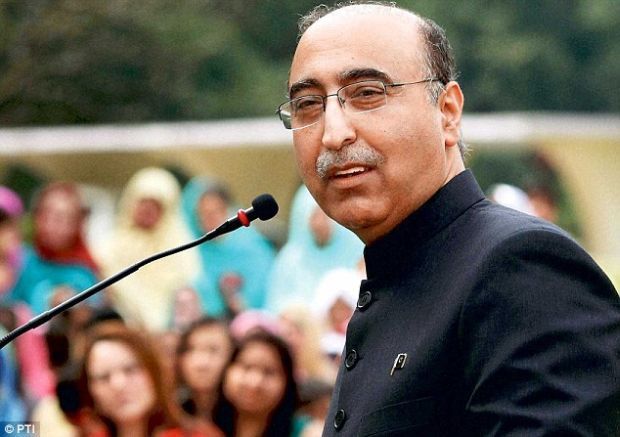 Pakistan's High Commissioner to India Abdul Basit has said that Islamabad is willing to hold 'unconditional' and 'comprehensive' dialogue with India. 
In an interview with BBC Urdu's Facebook Live, Abdul Basit asserted that "holding talks would be Pakistan's strength, not its weakness".
"After we fought wars with India, we want resolution of issues through dialogue. If we're ready for dialogue, it is our strength, not weakness," Abdul Basit said. 
"Pakistan during the last many decades had worked out several frameworks to hold talks with India on all issues. The basic thing is that dialogue should be comprehensive, including all issues," he added.
Responding to a question on Indian Foreign Minister Sushma Swaraj's statement that dialogue and terrorism cannot go side by side, Basit said that Pakistan could also put up similar conditions such as the situation in Jammu and Kashmir and the withdrawal of troops from Siachen Glacier.
Abdul Basit pointed out that both Pakistan and India were not making progress due to confrontation and said that problems could only be resolved at the dialogue table.