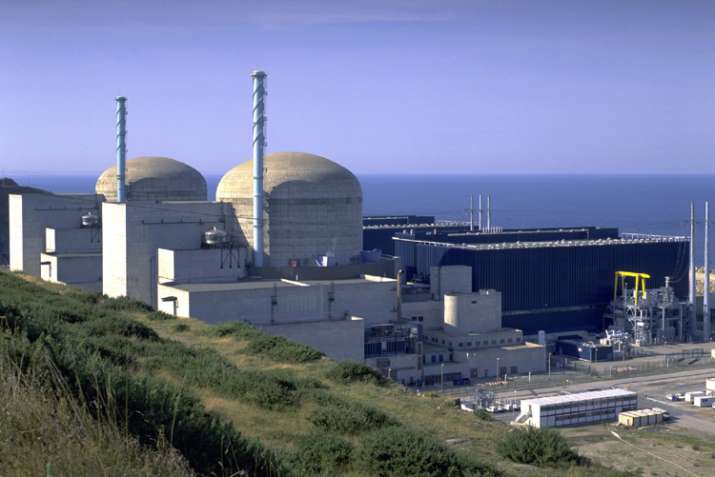 A nuclear plant northern France was rocked by an explosion on Thursday morning, French authorities said today, adding that there was no leak of radiation. 
The blast occurred in the nuclear power plant's machine room at 10 am on Thursday, local media reported.  
Three people were left injured, according to initial reports by Ouest-France newspaper. 
The local government for the Manche region says that the blast at the Flamanville plant on France's northwest coast has been contained and managed. 
Operator EDF said that there were no injuries and that a fire led to a blast in the machine room of one of the two nuclear reactors at Flamanville. EDF says that the fire was "immediately" brought under control. 
EDF said that the No. 1 reactor was disconnected from the grid.