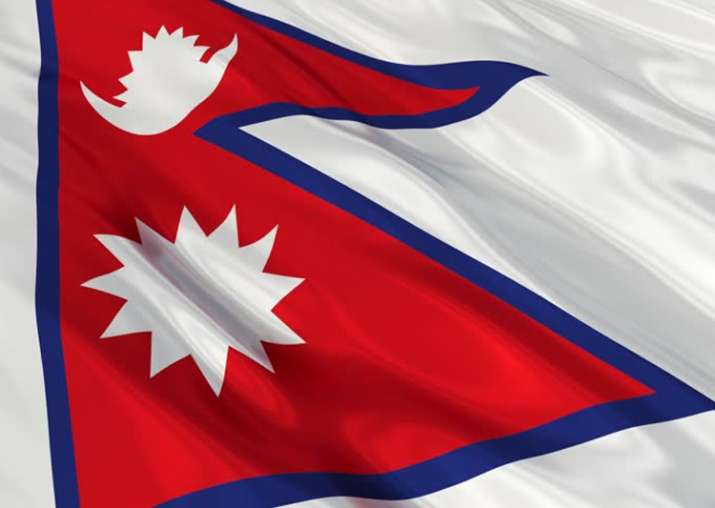 Amid threats of disruption of proceedings by the main opposition CPN(UML), Nepal's parliament on Sunday put off till Tuesday the scheduled election of a new Premier ahead of the second phase of countrywide local polls.
The election of a new Prime Minister has been necessitated following the May 24 resignation of incumbent Pushpa Kamal Dahal 'Prachanda', Chairman of the Communist Party of Nepal-Maoist Centre, who quit office to pave way for alliance partner Nepali Congress to head the government as per an agreement reached last year.
Nepali Congress President Sher Bahadur Deuba is the lone contender for the office -- which he has graced on three occasions in the past 22 years.
A meeting of the country's parliament -- scheduled for Sunday and having on its agenda the prime ministerial election -- did not take place in view of the disruption threat by the opposition Communist Party of Nepal (Unified Marxists-Leninists).
The CPN(UML) is protesting the decision of the country's Election Commission to hold repoll in a ward of Bharatpur Metropolitan City -- in central-southern Nepal -- where local polls were held on May 14.
Repoll was ordered in Ward-19 of Bharatpur Metropolitan City after two Maoist cadres tore up a bunch of ballot papers even as counting of votes was apace on May 28. Renu Dahal, daughter of CPN(Maoist-Centre) Chairman Prachanda, was trailing CPN(UML) nominee Devi Gyawali for the post of Bharatpur mayor when the vandalism took place at the counting centre.
The torn ballots -- numbering 90 -- were later counted separately in the presence of representatives of all parties and it was found that Gyawali had an edge over Dahal. The CPN(UML), strongly opposed to a repoll, has demanded that the counting of votes should resume in the affected ward. 
The second phase of local polls in Nepal -- to be held majorly in the southern Nepali Teraian region -- was originally slated for June 14 but will now be conducted a fortnight later on June 28.
The caretaker government decided to reschedule the date for the election in view of the holy month of Ramadan. The move was also aimed at bringing the agitating Madhesi political parties on board for the election process, officials said.
The first phase of elections to local government bodies saw polling in 283 units in three provinces of the country on May 14. The the second phase of local elections will see polling in 461 units in four provinces.