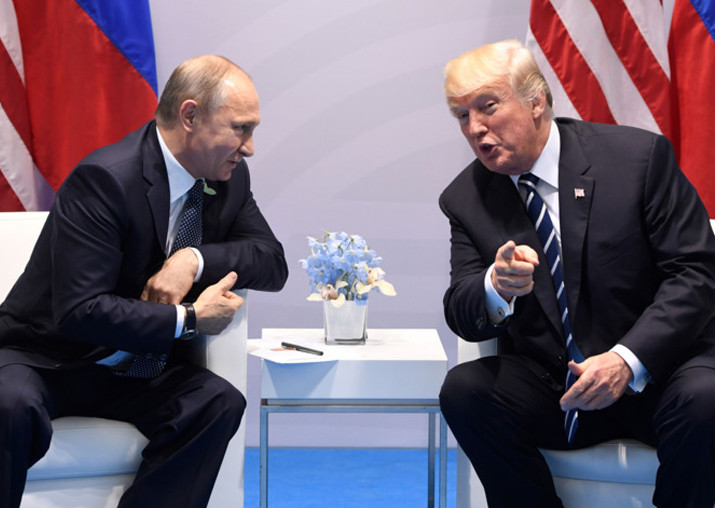 US Secretary of State Rex Tillerson said that a meeting between President Donald Trump and Russian President Vladimir Putin is "still under consideration."
Tillerson said that the two sides never agreed to hold a formal one-on-one meeting during a summit of southeast Asian nations this week in Vietnam.
He said a deciding factor is whether they have "sufficient substance" to talk about.
Trump repeated on Thursday after meetings in Beijing with Chinese President Xi Jinping that he also wants Russia's help getting North Korea to give up its nuclear weapons.
Tillerson briefed US reporters after Trump's meetings. He suggested that the leaders need something "useful" to point to in order to meet.
Trump and Putin had met earlier this year during a conference in Germany.