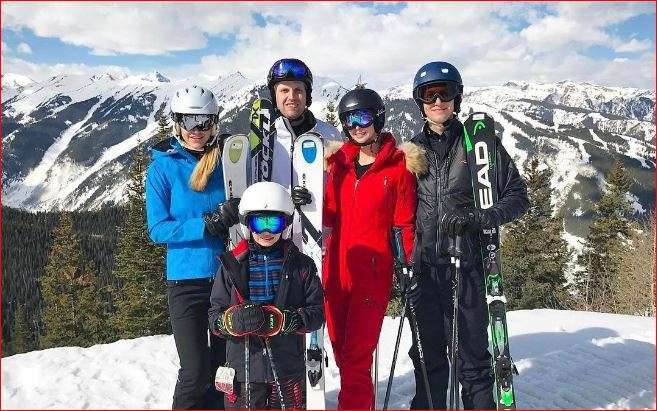 President Donald Trump is reportedly upset with his son-in-law and senior adviser Jared Kushner for being absent when the crucial health care bill was struggling in US Congress.
Trump's daughter Ivanka and her husband Kushner were skiing with their kids in the posh Colorado town of Aspen. 
The couple was seen taking leisurely strolls, enjoying ice cream cones with their three kids and winding their way down the slopes.
"Trump is upset that his son-in-law and senior adviser was not around during this crucial week," CNN reported quoting a source close to President Trump.
Kushner, however, appeared at the White House on Friday during the last gasps of the Obamacare repeal effort.
A White House spokesperson, on the other hand, has denied that the President is frustrated with Kushner.