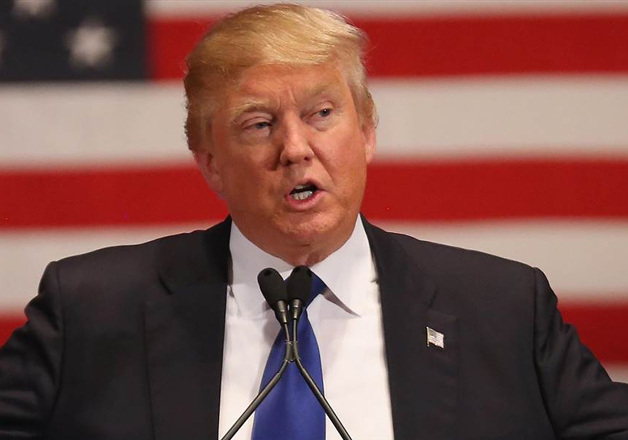 Republican presidential nominee Donald Trump will today lay out his strategy for defeating the Islamic State and other terrorist organisations.
He will also lay out proposals to prevent terrorist attacks in the US, including banning individuals from countries where Washington cannot adequately vet visa applicants, and increasing cooperation with willing Middle Eastern allies, a senior Trump campaign official said.
Trump is also set to make clear that the US will abandon any ambitions for nation-building or spreading democracy in the Middle East.
The official contended that this would strengthen America's ability to engage Middle Eastern allies in the fight against the ISIS.
Trump's expected call to work with Muslim allies comes against a backdrop of fierce criticism and condemnation of the Republican candidate from Muslims in the US and abroad since December, when he proposed "a total and complete shutdown of Muslims entering the US".
Beyond his immigration ban, Trump has also been criticized for suggesting that President Barack Obama is linked to radical Islamic terrorism, proposing surveillance of US mosques and proclaiming that he believes "Islam hates us".
Trump's speech will come as his campaign has faced sagging poll numbers in key swing states in recent weeks, as he has swung from one controversy to the next.
With Agency Inputs