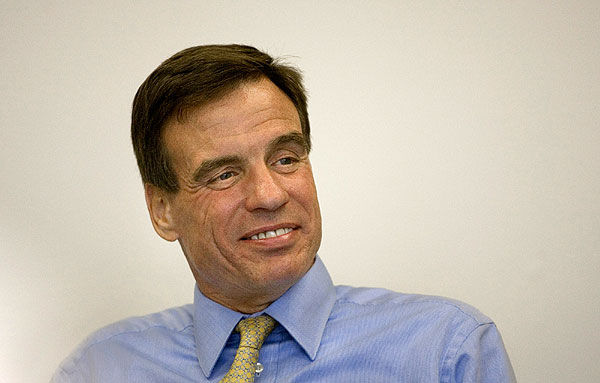 In a strong critique of Pakistan's apparent duplicity on the issue of terrorism, US Senator Mark Warner warned Pakistan against playing 'both ways' with India.
Speaking at a function in Washington DC, the Democratic Senator warned Pakistan against claiming to curb terrorism on one hand while letting terror groups sneak into India simultaneously. 
"Pakistan cannot play both ways. On one hand, they say we are curbing terrorism and on the other, let other terror groups to sneak into India," Warner said on Thursday.
Warner lauded India for showing immense restraint not only on Kashmir but also in the aftermath of  Bombay attacks.
Reublican Senator Dan Sullivan also expressed concern over the existence of what he called 'safe-havens in Pakistan'.
Referring to lack of trust between India and Pakistan even on the issue of helping war-ravaged Afghanistan, the Republican Senator pointed out that India is capable of training thousands  of civil servants in Afghanistan but added that Pakistan's suspicion is not allowing it to become a reality.