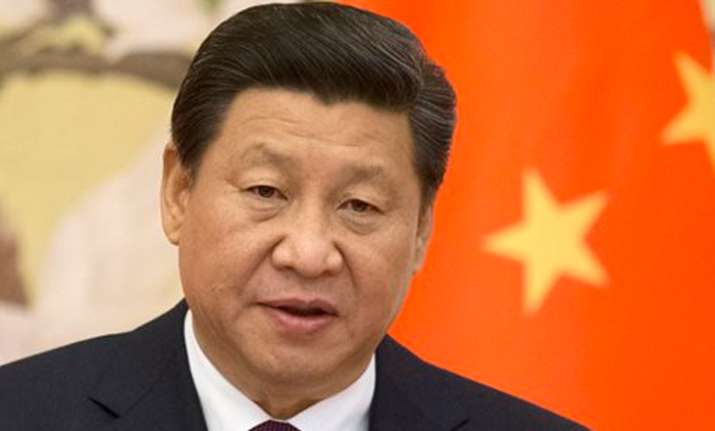 China has hinted that it is willing to question India's successful launch of Agni-V ballistic missile at the United Nations Security Council.
"The UN Security Council has explicit regulations on whether India can develop ballistic missiles capable of carrying nuclear weapons," Chinese foreign ministry spokesperson Hua Chunying said on Tuesday.
Hua Chunying, however, did not elaborate on whether Beijing would actually invoke these rules.
Reacting to reports in the Indian and Japanese media that Agni-V is meant to counter China, Hua Chunying said, "They need to ask the Indian side for their intention behind the move."
Hua Chunying's statement came on a day when Beijing claimed to be using space sciences for peaceful purposes. 
On Tuesday, China released a white paper revealing its ambitious plans to land on the moon in 2018, and launch a Mars probe in 2020.