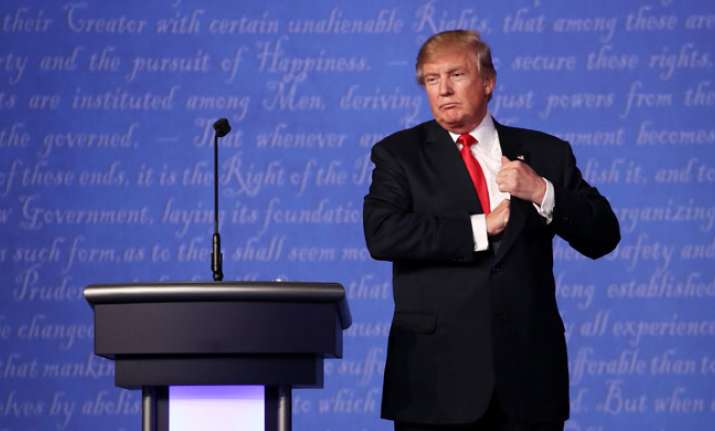 The US has told Pakistan that it must change its approach towards terror groups operating from its soil and take a "decisive action" against them, days after the BRICS grouping for the first time named Pakistan-based terrorist groups like LeT and JeM in its declaration. 
The BRICS Summit in their joint declaration three days ago named Lashkar-e-Taiba (LeT) and the Jaish-e-Mohammad (JeM) among the internationally banned outfits operating from within Pakistan and called for action against them. 
"As the administration has said, Pakistan must change its approach," a State Department spokesperson told PTI in response to a question on the BRICS statement that said the Pakistan-based LeT and JeM among the terror groups that create problems in the region. 
Watch Video: Day after BRICS declaration names Pak-based terror groups, Hafiz Saeed's offices demolished in Lahore
"We look to the Pakistan government to take decisive action against militant groups based in Pakistan that are a threat to the region," the spokesperson said. 
Pakistan has denied allegations it harbours these groups. 
The BRICS declaration in the Chinese city Xiamen was significant given that China previously repeatedly stonewalled any reference to Pakistan or terrorist groups based there. 
Also Read: Pakistan needs to act against LeT, JeM to put its 'house in order', says Foreign Minister Khawaja Asif
Pakistan's Foreign Minister Khawaja Asif has told a news channel that BRICS concerns about the militant groups should not be considered as China's official stance.