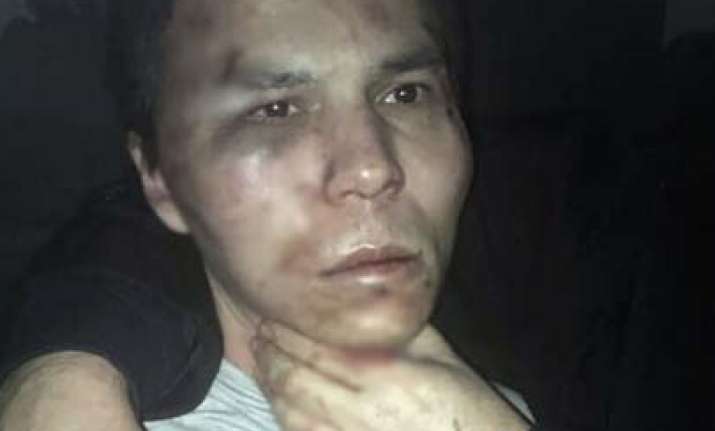 The suspect of the deadly Istanbul nightclub attack has admitted the crime after being arrested by the Turkish Police, the city's governor said today.
Identified as Abdulkadir Masharipov, the man confessed to entering the upmarket Reina nightclub and shooting party goers on January 1, killing 39 and injuring 70.
The confirmation was further consolidated after his fingerprints matched those found at the scene.
Born in Uzbekistan in 1983, the attacker was trained as a militant in Afghanistan, Governor Vasip Sahin said.
Masharipov likely entered Turkey illegally from an eastern province in January 2016, Sahin said. He also stated that "it is clear that (Masharipov) staged the attack on behalf of the Islamic State".
Masharipov was apprehended in Istanbul and one Iraqi-origin man and three women of Egyptian and African origin were also detained in the operation, the Governor said. 
After apprehending Masharipov and the others, the police also conducted a six-hour inspection inside the house. A total of $197,000 in cash, two guns and two drones were seized during the operation, the daily reported. Local television reported that the police found Masharipov in the home of a friend from Kyrgyzstan. 
He was trying to hide under the bed when the police raided the house, said the report.
The joint operation was conducted in the provinces of Konya, Hatay and Izmir, Sahin said, adding that around 7,200 hours of surveillance camera footage was examined during the investigation. 
Turkish Foreign Minister Mevlut Cavusoglu posted a Twitter message thanking the interior minister, Suleyman Soylu, police and intelligence organisations "who caught the Reina attacker in the name of the people."
The Islamic State group had claimed responsibility for the nightclub massacre, saying the attack was in reprisal for Turkish military operations in northern Syria. 
Two Indians - Abis Hasn Rizvi, son of former Rajya Sabha MP and noted builder of Mumbai Akhtar Hasan Rizvi and Khushi Shah from Gujarat - were among the 39 people killed in the attack. 
The other victims belonged to Israel, France, Canada, Tunisia, Lebanon, Belgium, Jordan and Saudi Arabia.