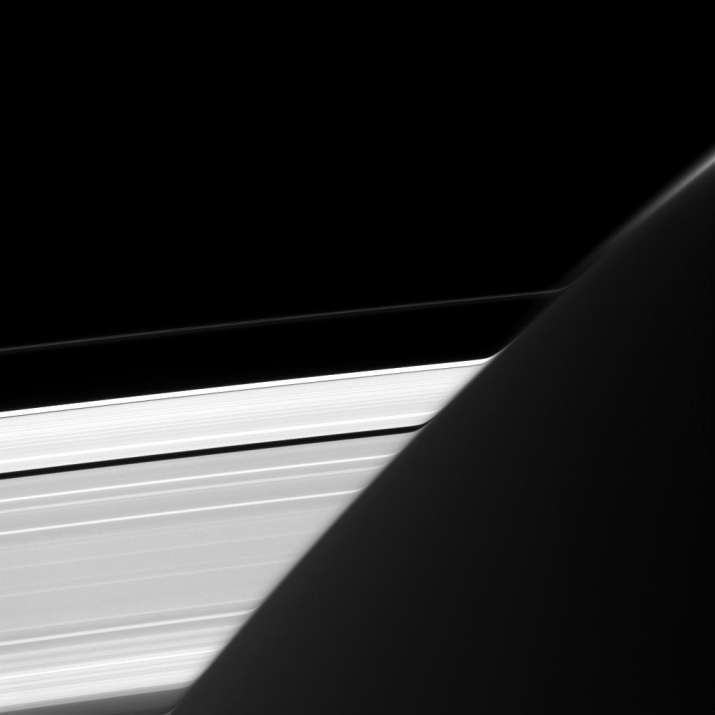 The solar system has always been a 'chamber of secrets' for most of us and NASA has always been on an ever-lasting quest to unravel the outer world. 
This time it has come up with a rather strange finding. 
A new image of Saturn, the second largest planet in the solar system, captured by its Cassini spacecraft shows two of the planet's rings appearing to melt, according to a Daily Mail report. 
It shows Saturn's A and F rings appear to be warping strangely as they intersect at the planet's limb. 
"In its upper regions, Saturn's atmosphere absorbs some of the light reflected by the rings as it passes through. But absorption is not the only thing that happens to that light,' Daily Mail quoted NASA's report.  
However, this is not a matter to worry as NASA explains the occurrence as a mere optical illusion caused by light being reflected by Cassini's camera.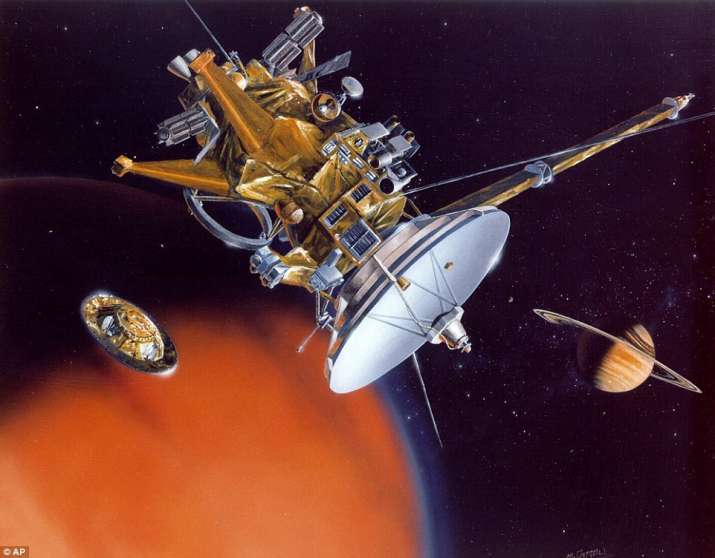 "As it passes from space to the atmosphere and back out into space towards Cassini's cameras, its path is refracted, or bent. The result is that the ring's image appears warped," added the report. 
A more surprising fact is that the image was taken with the Cassini spacecraft narrow-angle camera on June 9, 2016 from a distance of more than 1.8 million kilometres (1.1 million miles). 
NASA's Cassini spacecraft had recently released a spectacular picture of Saturn's moons. 
The latest image, taken in green light with Cassini's narrow-angle camera on Oct. 27, 2015, shows Saturn's moons Janus and Mimas.