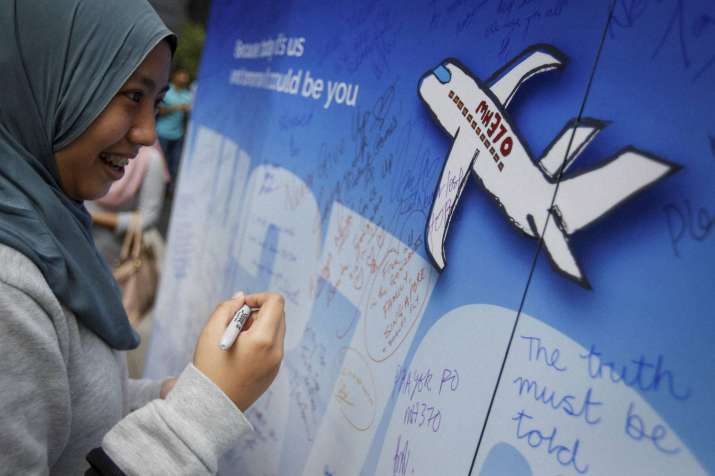 After nearly three years, the search for Malaysia Airlines Flight 370 that disappeared in 2014 with 239 people on board has been suspended.
Crews have finally completed their deep-sea search of a desolate stretch of the Indian Ocean without finding a single trace of the plane.
The three countries – China, Australia and Malaysia – had been leading the search for MH370, which disappeared en route from Kuala Lumpur to Beijing on March 8, 2014, with 239 people on board.
The Joint Agency Coordination Center in Australia said Tuesday that the search had officially been suspended after crews finished their fruitless sweep of the 120,000-square kilometer (46,000-square mile) search zone west of Australia.
"Despite every effort using the best science available, cutting edge technology, as well as modeling and advice from highly skilled professionals who are the best in their field, unfortunately, the search has not been able to locate the aircraft," the statement said.
"The decision to suspend the underwater search has not been taken lightly nor without sadness."
The end of the hunt raises the prospect that the world's greatest aviation mystery may never be solved. For the families of the 239 people on board, the suspension of the search is particularly bitter following a recent acknowledgment by officials that they had been looking for the plane in the wrong place.
AP inputs