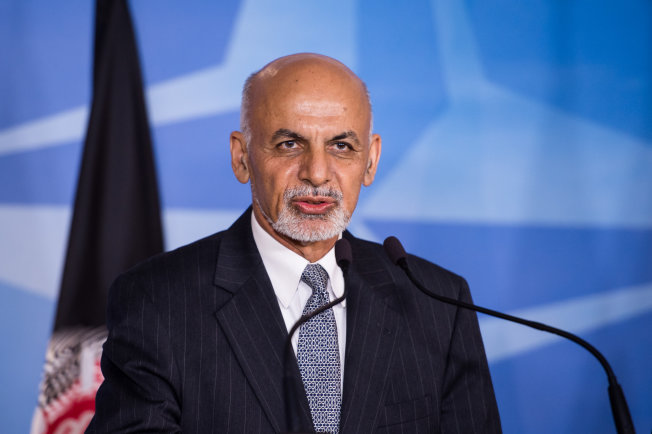 Afghanistan has taken strong objection to the planned trilateral meeting between China, Russia and Pakistan on Kabul in Moscow and termed it an interference in the country's internal affairs.
According to Tolo News, the Afghan Parliament Members (MPs) said that holding such a meeting on Afghanistan, without consulting its government, is an obvious interference in internal issues.
"Talking on Afghanistan without consulting the country raises serious questions for the Afghan people. We are worried about what the reasons behind the meeting are and want the relevant parties to explain," Afghanistan's Ministry of Foreign Affairs( MoFA )spokesperson Ahmad Shekib Mustaghni said.
"We are worried about holding such meetings and the security situation the next year," speaker of the house Abdul Raouf Ibrahimi said.
Another MP Saleh Mohammad Saleh said that it is shameful that talks are being held on Afghanistan in Moscow.
"Our politicians only sit on seats, but others talk about Afghanistan in Moscow. It is shameful," he said.