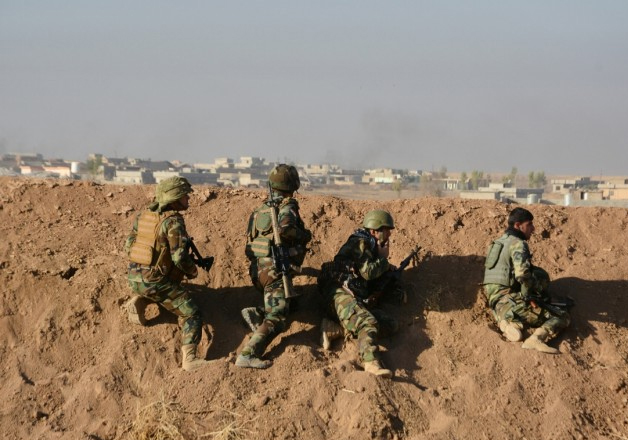 Around 900 Islamic State terrorists in Iraq were killed in the offensive to retake Mosul. 
Head of the US military's Central Command in Iraq, General Joseph Votel said that since the operation launched on October 17, the coalition forces killed about 900 ISIS terrorists in and around Mosul. 
He said that with air and ground support from a US-led coalition, federal forces allied with Kurdish Peshmerga fighters have taken control of towns and villages.
He said that 57 Iraqi and 30 Peshmerga forces were also killed during the operation. 
"Just in the operations over the last week-and-a-half associated with Mosul, we estimate they've probably killed about 800-900 Islamic State fighters," Votel saod. 
According to the International Organisation for Migration more than 15,804 people have been displaced since the operation began on October 17. 
Meanwhile, UN Human Rights spokesman Rupert Colville has said Islamic State terrorists had reportedly killed scores of people, most of them former members of the Iraqi police and army, around Mosul in the last week.