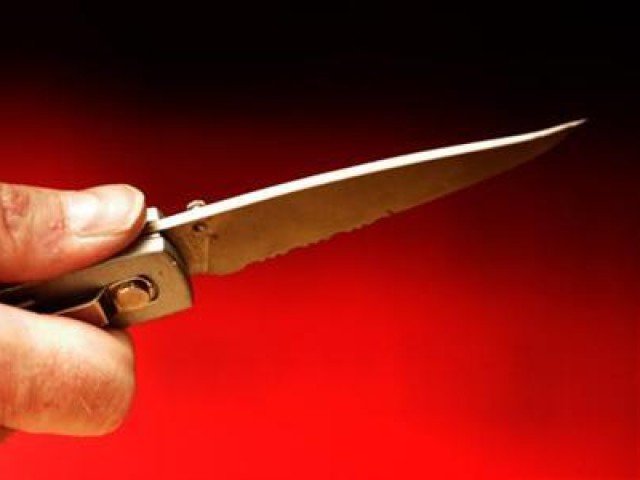 At least eight people were injured in a knife attack on a central street in the Siberian city of Surgut.

 

The man, who apparently stabbed passersby on the street at random, was shot dead by police, BBC reported.
A statement from the regional branch of the Investigative Committee said the motive for the mid-day attack Saturday had not been determined. Four of the wounded were in serious condition, state news agency Tass reported, citing regional health official Vladislav Nigmatulin.
Russia's Investigations Committee said the attacker had been "liquidated".
Surgut, with aa population of about 320,000, is an oil- and gas-producing center 2,100 kilometers (1,300 miles) northeast of Moscow.