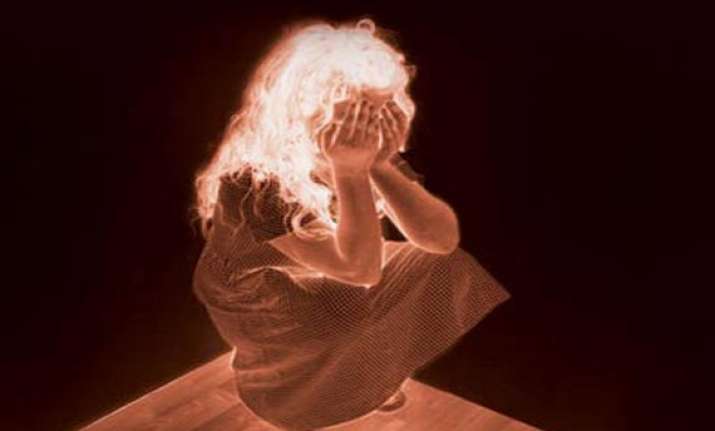 New Delhi, July 5: A local court today acquitted a youth of charges of sexually abusing his minor sister which forced her to flee to a shelter home, on the way to which she was molested by passengers in a bus, an incident that took place barely two weeks after the December 16 gangrape case.
The story of the girl's ordeal that she was raped by her elder sibling had unfolded on December 30 last year, when she recorded her statement with the police after being allegedly molested by some passengers in a cluster bus in which she was travelling that night after fleeing from her house.
Additional Sessions Judge Rajneesh Kumar Gupta acquitted the youth of charges of kidnapping and rape, registered under IPC and provisions of stringent Protection of Children from Sexual Offences Act, after the minor turned hostile and denied being sexually abused by him.
"The prosecutrix (girl) is the material witness of the case. She has turned hostile and she has not supported the case of the prosecution on any point.
"PW1 (her father) has lodged the report with the police regarding the missing of the prosecutrix. From the evidence of prosecution witnesses, no incriminating evidence has come on record against the accused, so his statement under the provisions of the CrPC is dispensed with," the court said while acquitting the youth.
The girl had told the court that due to a quarrel between her and her father in December 2012, she had left her west Delhi house and was going towards Lajpat Nagar.
She had said when she boarded the bus for Lajpat Nagar from Khayala, there were only a few passengers in it and when the bus reached Connaught Place, two-three of them started molesting her. She informed the bus driver and conductor and the matter was reported to police, she had said.