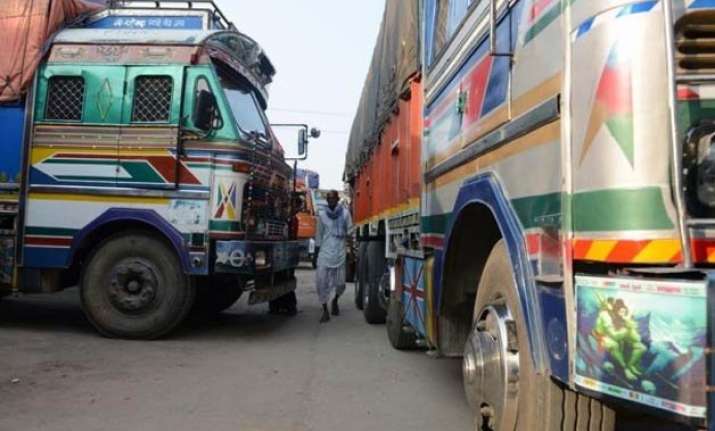 New Delhi: The Nepal-India co-operation forum has issued an appeal to resolve the ongoing dispute between the two neighbouring counties over the newly promulgated constitution of Nepal.
The forum said that India, being a neighbouring country, has right to give suggestions for the betterment of Nepalese constitution and that can't be termed as an interference.
"We can not term the suggestion of India to include the demands of Terai-Madhesh and Tharu community in constitution as an interference," Namaraj Dhakal, chairman of the forum said in a statement.
The statement further said that India has not declared blockade in Nepal formally rather it is being accused without any reason.
The blockade has been forced by Madhesi community people and it is going on for last 47 days resulting in death of 42 citizens.
"The ongoing Madhesi agitation has to be ended by mutual-understanding and discussion. The disagreements between the government and Madhesi community must be sorted out," Dhakal said.
"Nepal-India co-operation form requests all the responsible political outfits and government to focus on this serious matter and take appropriate decision before its to late," the statement added.