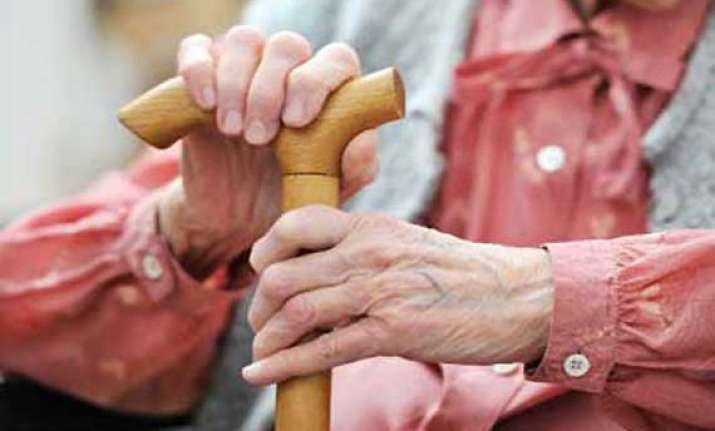 Korba:  A man from Chhattisgarh's Korba district has claimed he is 117 years old, which makes him the oldest person alive in the world.
Premsai Patel, a native of Tilhapatai village under Kartala block, has claimed he was born on May 11, 1896 and his age is 117 years and 8 months.
If his claims are true, Patel could be the oldest person alive, two years older than the 115-year-old Misao Okawa, and the current record holder who lives in Japan.
To back his claim, the retired school teacher shows the Aadhaar card, a key government document which mentions his date of birth as May 11, 1896.
He has witnessed four generations of his family, which comprise 50 members, including his three sons, the eldest of them being Itwari (80) followed by Mahesh and Ganeshram. Patel married again after the death of his first wife.