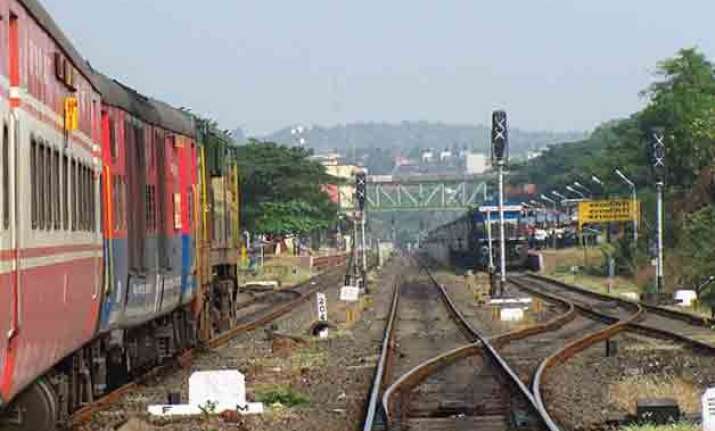 Ratnagiri: The work of double-laning on the Konkan Railway route will start soon and will be completed as early as possible, Railway Minister Suresh Prabhu said here on Sunday.
Prabhu told reporters at a felicitation programme that the double-track across Konkan railway route is a priority work.
Prabhu on the occasion also inaugurated Konkan products selling stall at Ratnagiri railway station.
Local products like kokam, cashewnuts, will be sold and promoted through Konkan railways, while some of the products will also be sold by Central railway trains, he said.
The minister said a whitepaper will be issued on working of Indian Railways to explain its plans and projects, which will have details like budget and fund.
He said in order to bring transparency in functioning of railways, rail tenders are now available online.