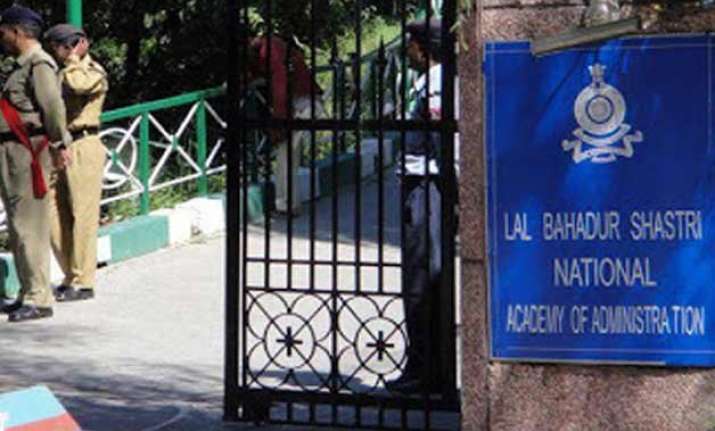 New Delhi: A major security lapse has thrilled the city of hills- Mussouri, when a woman impersonator posed as an IAS (Indian Administrative Service) and carried on with her training of seven months at LBSNAA (Lal Bahadur Shastri National Academy of Administration).
The lady landed the authorities of the institution in a severe embarrassment when she fled away after knowing that the truth has been revealed.
Further, during her entire stay of seven months, she impersonated various people and held on to an identity card of SDM (Sub Divisional Magistrate) issued to her by the Nainital District Authority.
As soon as the probe began, it was found out that the woman had pretended of being both a library assistant and SDM. In his official statement, police officer HH Bhandari mentioned that she used to live in the security guard's room and the inquiry has been ordered after lodging of FIR.