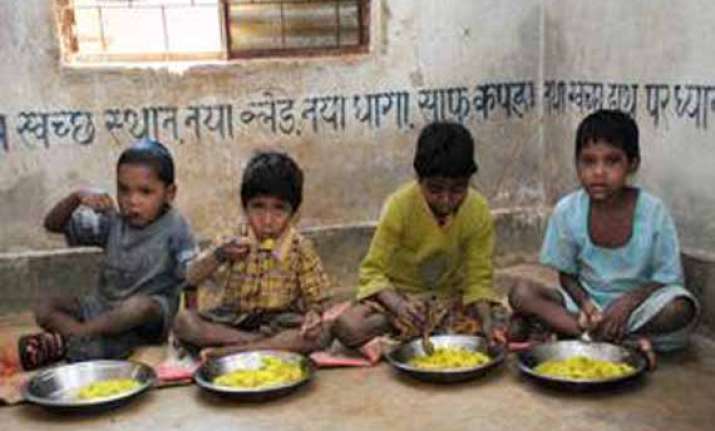 New Delhi: In a shocking incident, a woman doctor working on the outskirts of Bangalore was allegedly stripped by a mob in the presence of the local gram panchayat chief after she allegedly complained about the poor quality of food being served under mid-day meals scheme.
Subsequently, a departmental probe was ordered on the same and the gram panchayat forced her to become the prime witness.
However, when she denied having made any official complaint on the quality of food, the gram panchayat chief reportedly directed the villagers to take her to task.
On July 7, a mob of 100 people barged into the government-run health care centre and dragged her out and stripped her.
Meanwhile, Police have arrested five people whereas more than 20 residents have fled from their homes.
The FIR was filed under section 354 of IPC (outraging the modesty of a woman). The police have arrested five people including a woman.