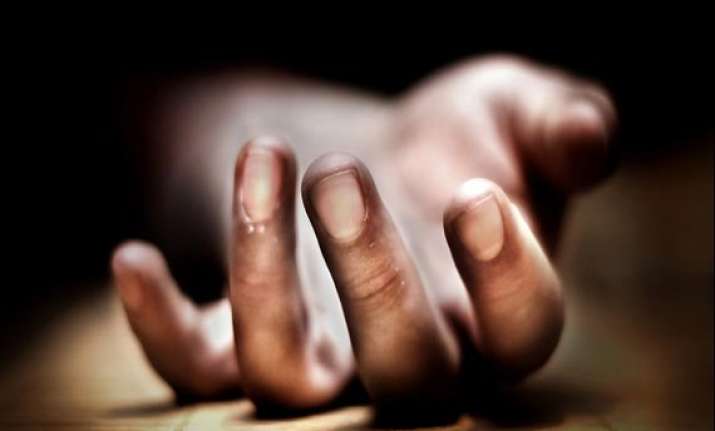 Phagwara, Jun 7: A woman, upset over persistent dowry demands by her husband, allegedly committed suicide by hanging herself to death at her parents' house in Khalwargate area here, police said today.
Following the complaint, police have registered a case against the husband of the 38-year-old Neeru Bala, who died yesterday.
Victim's mother Shashi Bala alleged that Neeru's husband Mischal Sardana had been harassing her by demanding dowry, despite paying the amount to him twice in the past.  
"Tormented by the demand, Neeru came from her in-laws house at Ludhiana to her parents home here a week ago," the mother said.
"Here too, her husband kept harassing her by ringing her up about the money," alleged the mother.  "Unable to bear the mental torture, Neeru took the extreme step. She committed suicide on Thursday (yesterday) in her house," said mother.
We have conducted raids at Neeru's in-laws' house in Ludhiana but all the members, including her husband, were at large and the house was found locked, police said.