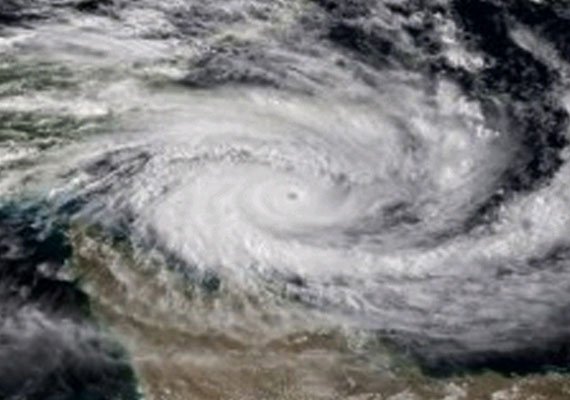 Jaisalmer: High alert has been sounded in western areas of Rajasthan by BSF and local administration in view of the likely impact of the cyclonic storm Nilofar that will hit the Gujarat coast on November 1.
The cyclone would have mild affect in western areas of Rajasthan such as Barmer, Jalore, Jodhpur and Jaisalmer on its arrival, MeT department had said.
Preventive measures have been put in place and sub- divisional officers and tehsildars of Fatehgarh, Pokaran and Bhatiyana areas of the district have been given written directions to make appropriate arrangements for rescue and relief operations, District Collector N L Meena said today.
Locals have also been warned to remain alert, he said. SP Jaisalmer Vikas Sharma said policemen have also been alerted as a precautionary measure.