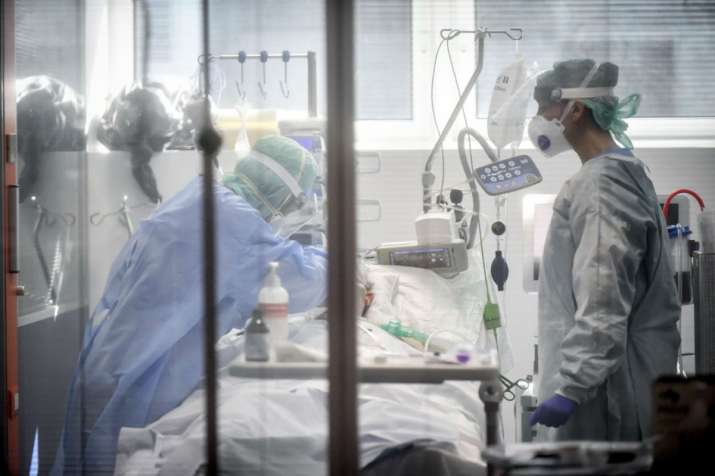 Man with recent travel history to UK tests positive for novel coronavirus in West Bengal; second confirmed case in state: Govt official told PTI. The man, in his early 20s, returned from the UK on March 13 and was admitted to the Beliaghata ID Hospital in the city on March 19 with symptoms of COVID-19. The swabs of the patient were collected and the reports received from the National Institute of Cholera and Enteric Diseases confirmed that the man contracted the deadly virus. The first coronavirus case in the state was confirmed on March 17 after a man who returned from the United Kingdom tested positive for COVID-19. Earlier West Bengal Chief Minister Mamata Banerjee announced that the state government has invoked the Epidemic Diseases Act, 1897, in order to ensure strict quarantine of persons suspected of novel coronavirus infection.
As of 9 a.m., data put out by the Union Health Ministry, out of the 195 cases, 20 were discharged and cured of the virus across India, four died, while 171 still remained active. "Total number of active COVID-19 cases across India were 171. There have been four deaths across the country because of the virus," the Health Ministry said. Punjab, Delhi, Maharashtra and Karnataka have reported one each coronavirus related deaths.
Among the 20 states where the virus has appeared so far, Maharashtra has the highest patient count. The state has 44 Indian patients and three foreigners patients. None has been cured so far in the state.
"A total of 14,31,734 passengers were screened at airports till date," the Ministry added.
Of the total 195 cases found across India, 163 were Indians while 32 are foreigners.