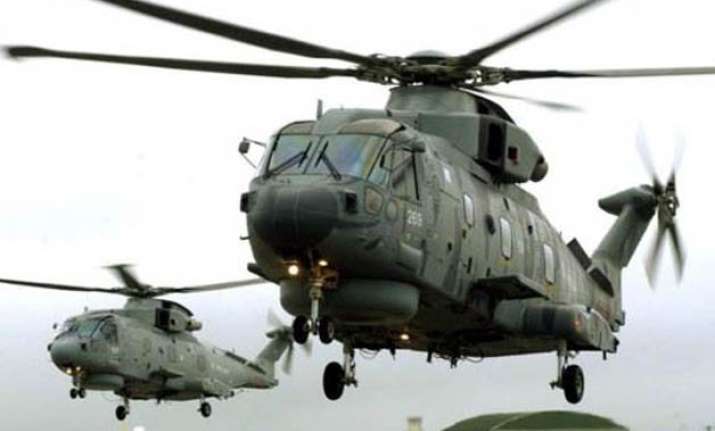 New Delhi: In a major breakthrough in the ongoing Rs 3,600-crore AgustaWestland chopper deal probe, the Enforcement Directorate has successfully identified the identity of middleman, Christian Michel, and track down the complete money trail that was followed from Dubai to Delhi.
The agency also tracked Michel's Delhi links and his properties worth crores in capital allegedly bought through benami transactions. The ED has now decided to attach the Michel's benami properties, owned by Delhi-based travel agent RK Nanda.
ALSO READ: VVIP Chopper deal: ED dispatches LRs to two countries
The 51-year-old man is alleged to have been paid 26 million pounds by state-controlled Italian aerospace, FINMECCANICA, the parent company of UK-based AgustaWestland, executives to help secure the contract to supply 12 VVIP helicopters to India.
The Italian prosecutor who carried out the preliminary inquiry alleged that CEO of FINMECCANICA had used the services of middlemen to bribe Indian officials.
Michel reportedly has family links at the heart of British high society and business links in India.
Michel has been named as an accused in cases both by the Central Bureau of Investigation (CBI) and ED.
The supply of 12 VVIP helicopters from AgustaWestland came under the scanner after the Italian authorities alleged that bribe was paid by the company to clinch the deal.
As per reports of investigating agencies, the head of a state-controlled Italian aerospace company had paid bribes of about Rs 362 crore in India to get orders for helicopters. In 2010, Ministry of Defence had annulled the delivery of remaining nine of the 12 helicopters worth Rs 3600 crore.