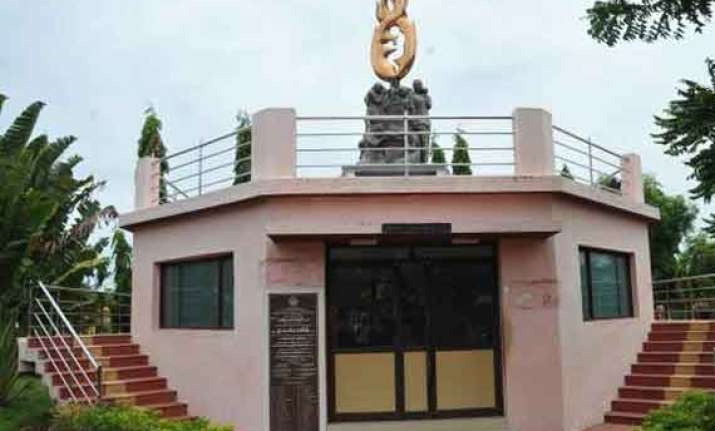 New Delhi: A local court in Thanjavur district of Tamil Nadu on Wednesday convicted 10 people and acquitted 11 others in connection with 2004 Kumbakonam school fire tragedy. Those found guilty include the owner of school and its principal.
Principal District and Sessions Judge Mohamed Ali pronounced the verdict.
Twenty one persons were named in the chargesheet filed by the prosecution.
The final arguments in the case were concluded on July 17. Though there were 24 accused initially, the state government had withdrawn the charges against three of them.
Of the total of 501 witnesses, 230 were examined during the trial, which included survivors and parents of the deceased 94 kids.
The tragedy had brought the poor safety conditions for children in schools across the country. Over 200 children were present at the school building when a fire sparked from the make-shift noon meal kitchen spread to the thatched hut in the first floor claiming 94 children.