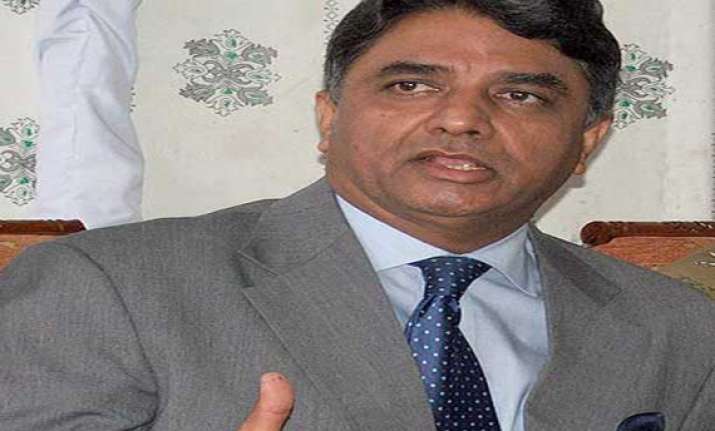 New Delhi, Jun 21:  The Centre today appointed a former top bureaucrat as the nodal officer for relief and rescue operations in rain-ravaged Uttarakhand, saying lack of proper coordination was hampering its mitigation efforts.
After an hour-long review meeting on relief and rescue operations, Home Minister Sushilkumar Shinde said there was an impression that lack of coordination among different agencies involved in the relief and rescue operations was hampering the government's mitigation efforts.
"So, we have decided to appoint former Union Home Secretary V K Duggal as nodal officer to coordinate the relief and rescue operations. He will operate from Dehradun from tomorrow onwards," he said.
The review meeting, attended by representatives of the Ministries of Home, Defence, Food, Surface Transport, NDMA etc., decided that all-out efforts will be made to give relief to the affected people by making available all infrastructure and materials.
The Home Minister will visit Uttarakhand tomorrow to oversee the relief and rescue operations.