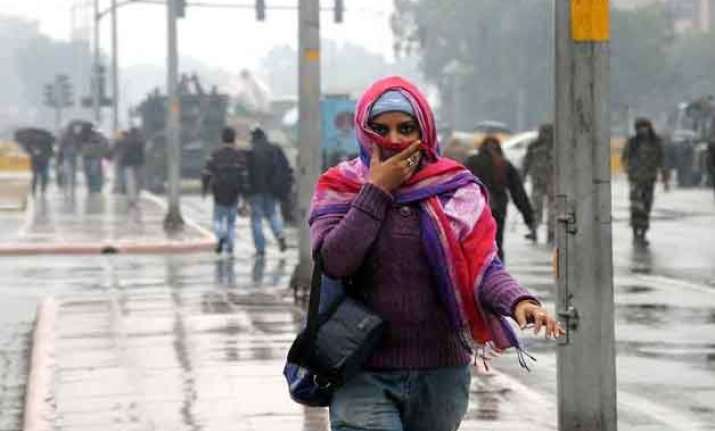 Lucknow: Light to moderate rain or thundershowers occurred at few places over Uttar Pradesh in the last 24 hours.
Puwayan, Mawana, Karvi recorded 3 cm rainfall, followed by Rampur, Shahajahanpur, Attara, Faizabad 2 cm each, and Bansgaon, Tilhar, Utraula, Tarabgunj, Baheri, Badaun, Shahjahanpur, Jalalabad, Ghaziabad, Hapur, Rath, Jhansi, Sirathu, Naraini, Fursatgunj, Fatehgarh, Khei and Hardoi 1 cm each, the Met department said.
Day temperatures rose appreciably in Bareilly division and changed little in the remaining divisions over the state.
It was appreciably above normal in Bareilly division, above normal in Varanasi, Lucknow, Moradabad, Agra, Meerut divisions and normal in the remaining divisions of the state.
Highest maximum temperature was 31.2 degrees Celsius recorded at Churk while the lowest minimum temperature was recorded at Etawah at 11.8 degrees Celsius .