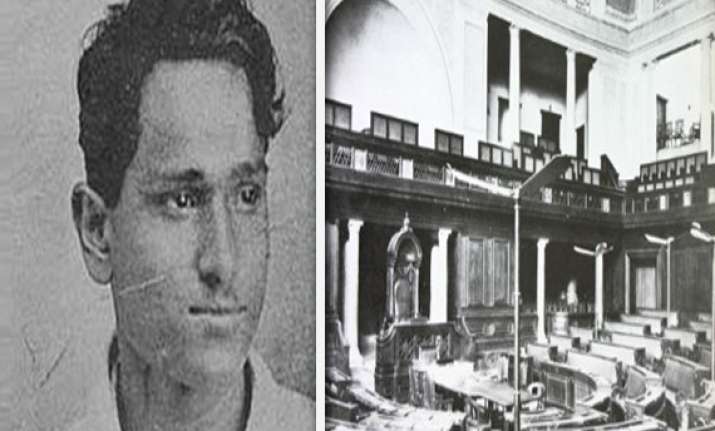 New Delhi: Batukeshwar Dutt was an Indian revolutionary in the early 1900s. He is best known for having exploded a few bombs, along with Bhagat Singh, in the Central Legislative Assembly in New Delhi on 8 April 1929 to register protest against the Trade dispute bill and raised the slogan " Inquilab Zindabad".
The British Government introduced the Public Safety Bill & the Trade Dispute Bill in the Central Legislative Assembly. The bills gave more power to the British Government and the police against Indian revolutionaries and freedom fighters.
The bills were defeated in the Assembly by one vote. However, they were enacted by an ordinance, claiming that the ordinance was in the best interest of the public.