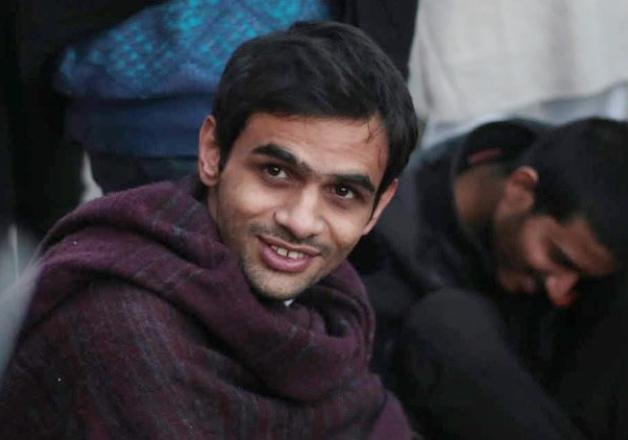 New Delhi: Slapped with charges of sedition, JNU students Kanhaiya Kumar, Umar Khalid and Aniraban Bhattacharya, have been in police custody for interrogation. While the Delhi Police is diligently trying to get information about the happenings in JNU campus on the D-day, something peculiar happened on Friday.
During the serious investigation, Umar Khalid asked for a plate of steamed momos from police, only to be denied.
An event organised in the JNU campus where anti-national slogans were raised, has created a nationwide stir and discussion on right to speech. During the event held under the veil of a cultural programme, few people raised pro-Afzal Guru Slogans.
The JNU student's union president Kanhaiya Kumar was arrested on February 12th while Khalid and Bhattacharya surrendered on February 25th.
The three students were earlier today questioned by the Delhi police together to get a fair understanding about the event.
Sources revealed that there have been contradictions in the statements of Umar and Anirban. While the former has denied hearing any anti-national slogans, the latter confirmed that he heard them.
The three agreed that they did not know the outsiders who were present at the event. Now, the Delhi police will analyse statements by them and compare them.
Delhi police will produce Anirban and Umar in court tomorrow as their two days remand will end.