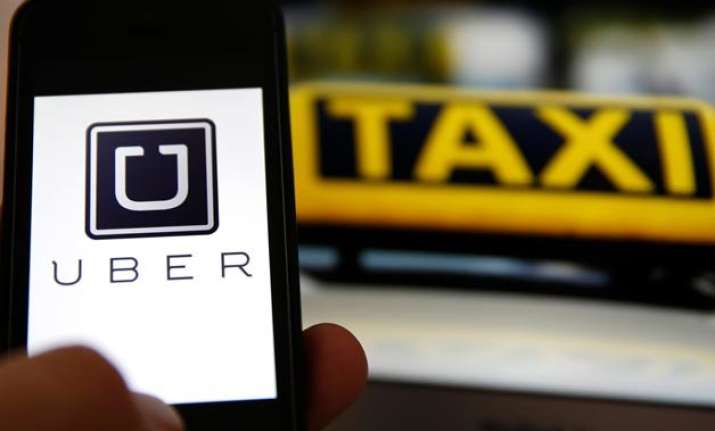 Bengaluru: Uber, an app-based ride-sharing service headquartered in the US, is seeking license to operate under the revised Radio Taxi Act of 2006 in India. This significant move comes after the Delhi Transport department earlier this month refused to revoke the ban it imposed on the radio taxi operator.
The city government had in December last year decided to ban the company to operate in the national capital after a 27-year-old lady was raped by Uber driver, Shiv Kumar Yadav, in New Delhi.
So far Uber had been pushing for being regulated under the Technology Act, 2000 and not Radio Tax Act, as it claims to be app-based transportation network and not cab operator.
Neeraj Singhal, head of expansion at Uber, said that they were looking for alternatives in Delhi.
"We are currently evaluating options in Delhi where we have suspended operations. One of these is applying for a licence under the amended Radio Taxi scheme. However, we hope to be given the opportunity to work with the authorities and government agencies to develop regulations that celebrate innovation and support job growth while ensuring the safety of local communities," he said.
The US based company got some relief when the West Bengal government categorized them under IT Act.
According to the revised Radio Taxi scheme, app-based transportation companies have to maintain at least 200 radio taxis either owned by them or through individual taxi permit holders. With the license they will begin services with just 50 cabs within a month.