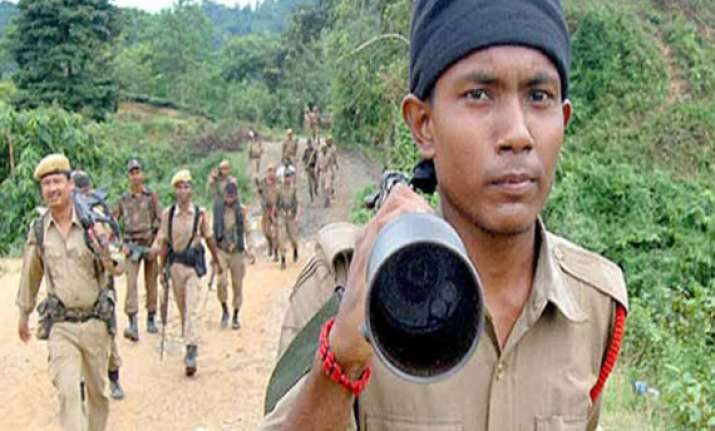 Kokrajhar (Assam), Dec 19: Two militants of the anti-talk faction of NDFB were killed in an encounter with security forces in Kokrajhar district along the Indo-Bhutan Border today, police said.
The encounter ensued when the militants fired at a joint team of army and police during a counter-insurgency operation at Lakhanpur forest area under Kochugon police station.
The securitymen retaliated in defence injuring two ultras who succumbed to their injuries at Kochugaon Hospital,sources said.
Two pistols, about 20 rounds of live ammunition, two grenades, as many mobile phones, Rs 2500 and some documents were recovered from the dead ultras.
The operation was launched following reports that some NDFB anti-talk faction insurgents were resorting to terror activities in the area for the past few months, police said.