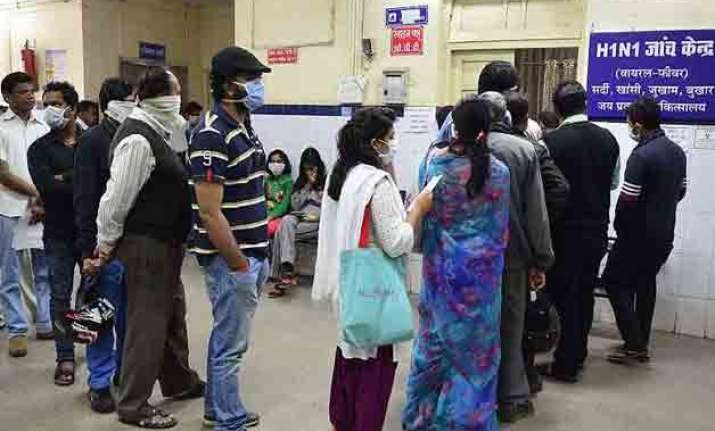 New Delhi: The Delhi government on Saturday issued notices to two private laboratories for overcharging suspected swine flu patients for their screening tests, an official said.
The notices have been served to south Delhi-based Healthcare Diagnostics and west Delhi-based Global Diagnostics, after a surprise check was conducted by a health ministry team on the directions of Delhi health minister Satyendra Jain Friday night.
On Feb 18, the Directorate of Health Services (DHS) had directed all the 10 laboratories designated for conducting swine flu tests not to charge more than Rs.4,500.
In the notices, the labs have been asked why their licences should not be cancelled for cheating people in distress by failing to comply with the specified norms.
Delhi till Friday recorded 2,060 positive cases of swine flu with nine deaths.
It has also been found that these two laboratories have not been accredited by the state government for conducting the H1N1 tests.