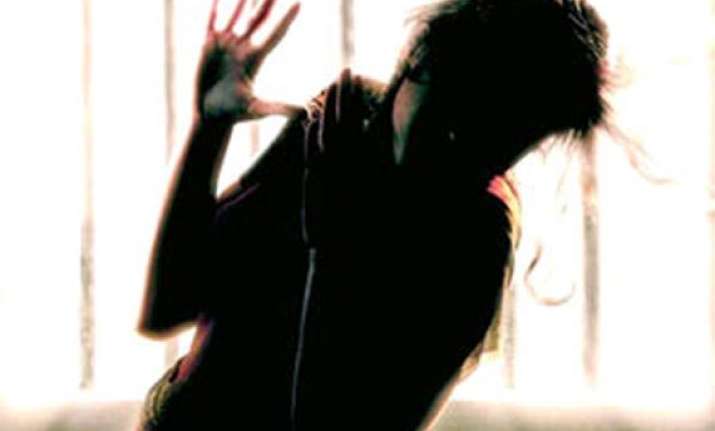 Vadodara: Two persons were sentenced to life imprisonment by a local court for raping a minor girl at Bharuch in 2012.
Principal District and Sessions judge R N Dave yesterday awarded the punishment to Sandeep alias Rahul Vinodbhai Chauhan and Kiran Vasantbhai Vasava.
The duo were also imposed with a fine of Rs 25,000 each.
Announcing the verdict, the court observed that "a proper message should be sent to the society that such heinous crimes will not be tolerated, and no such acts will be excused," according to public prosecutor Jasubhai Rohit.  
The incident took place March 26, 2012 when the girl had run away from a Nari Sarakshan Gruh (shelter) in Bharuch where she had been staying.
The accused raped her inside a building and threatened to kill her if she revealed the sexual abuse following which she returned to the women shelter.
Later, she narrated the incident to the authorities and a case was registered with the police.
The duo was subsequently arrested and the trial began.