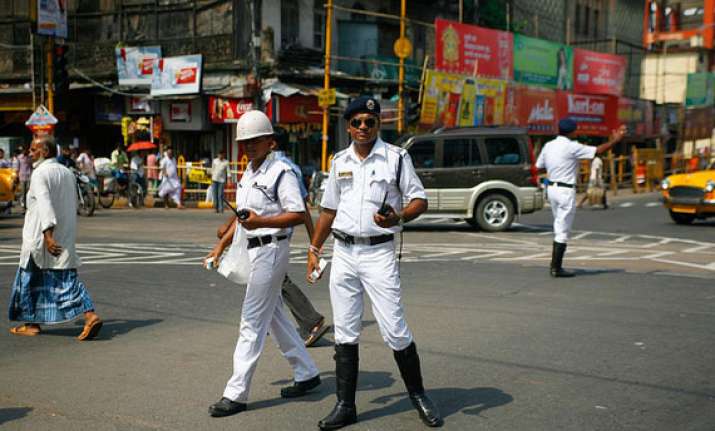 Kolkata: In a grim reminder of the molestation of a French woman in the city in July, two bike-borne youths were arrested here for allegedly chasing a woman and trying to molest her, police said.
Ajay Jayaswara and Prakash Srivastava were arrested from North Kolkata area yesterday for their alleged crime in the wee hours of October 6 near Chitpur area of north Kolkata.
The would had filed a police complaint but failed to provide the actual numbers of the motorcycles the youths had been using.
Later on the basis of CCTV footage, the police identified the number plates and arrested the accused yesterday.
The incident comes as a grim reminder of a French woman's molestation case in July when she was chased on the streets of south Kolkata by a few bike-borne youths who tried to molest her. They had also assaulted the woman's male companion.