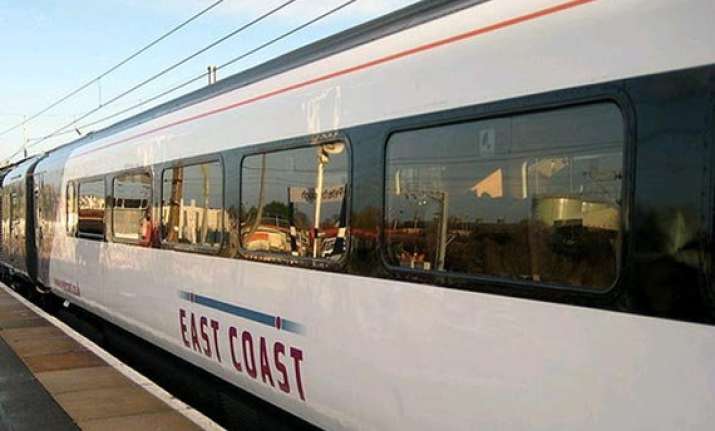 Bhubaneswar: East Coast Railways (ECoR) is running a passenger special train between here and Visakhapatnam as part of its efforts to establish  connectivity between the two stations after Cyclone Hudhud.
The special train will stop at all stations between Palasa and Visakhapatnam, ECoR release said. Railway emergency staff are at repair work on war footing at sensitive locations affected by the natural calamity between Bhubaneswar and Visakhapatnam and it is expected that the resumption of track upto Visakhapatnam from Palasa will be done at the earliest.
However, some of the regular trains will be cancelled, short terminated and diverted. The release said Bhubaneswar-CSTM (Mumbai) Konark Express scheduled to leave Bhubaneswar today will be diverted via Vizianagaram, Raipur, Nagpur, & Ballarshah.
Howrah-Hyderabad East Coast Express scheduled to leave Howrah today will be diverted via Kharagpur, Jharsuguda, Nagpur and Ballarshah and Dibrugarh-Kanyakumari Vivek Express left Dibrugarh on October 11 will be diverted via Kharagpur-Jharsuguda-Nagpur instead of its normal route.
Dhanbad-Alleppy Express scheduled to leave Alleppey today will be diverted via Kharagpur-Jharsuguda-Titilagarh- Raipur-Nagpur.