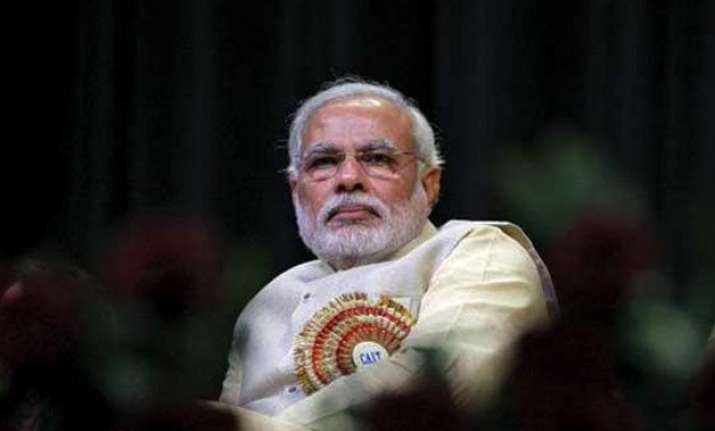 PM Modi's govt plans mega press conference for today
New Delhi:
The National Democratic Alliance (NDA) government is planning a mega press conference today, just two days before it completes one year in office. It will be led by finance minister Arun Jaitley, who is likely to talk about the major achievements of the government in the last one year
Nitin Gadkari will address the valedictory session in the Maharashtra BJP national executive meet today
Kohlapur: Union Transport and Shipping Minister Nitin Gadkari will address the valedictory session today. There will be a plenary session where Raosaheb Danve will be formally endorsed as the party President.
Congress has lined up press conferences for today
Bengaluru: The Congress has lined up a series of press conferences by senior leaders in the coming days in Bengaluru to criticise the Modi government.
AAP government is going to complete 100 days in its office today
Delhi: CM Arvind Kejriwal-led Delhi government will complete its 100 days in power, today.
Rajnath Singh to attend SBI's function in Lucknow today
Lucknow:  Rajnath Singh will attend the function of SBI in Lucknow today. The programme is scheduled for 10 AM at Sangeet Kala academy in Gomtinagar.
French Open to start today
Paris: Grand Slam tournament French Open starts from today May 24th, 2015 till June 7th, 2015.