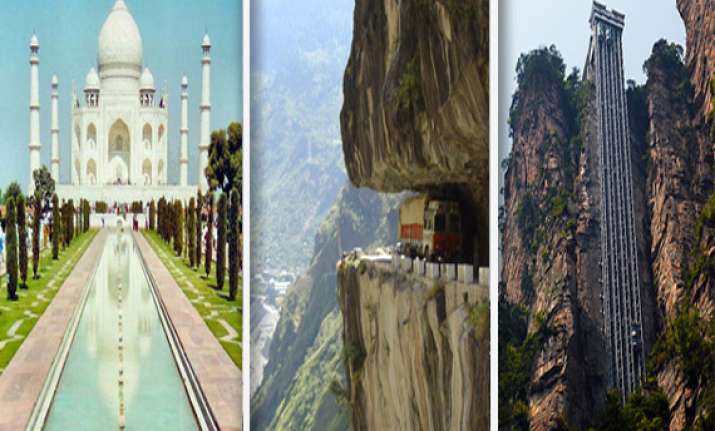 New Delhi: The inquisitive and restless nature of man has always forced him to do something that truly satisfies his sense of adventure as well as aesthetics. 
Consequently, man has been constantly building architectural marvels throughout history.
But with the advancement of technology, unbelievably mega structures were born, which are the epitome of engineering excellence.

Read on to know on such 10 modern engineering marvels in the world.