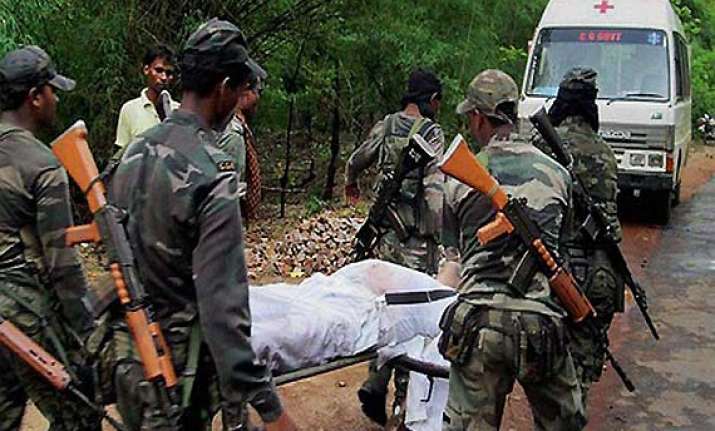 New Delhi: Following is the timeline of major Maoist attacks in India:
June 29, 2008: Maoists attack a boat on Balimela reservoir in Orissa carrying four anti-Naxalite police officials and 60 Greyhound commandos, killing 38 troops.
July 16, 2008: 21 policemen killed when a police van was blown up in a landmine blast in Malkangiri district of Orissa.
April 13, 2009: 10 paramilitary troops killed in eastern Orissa when Maoists attack a bauxite mine in Koraput district.