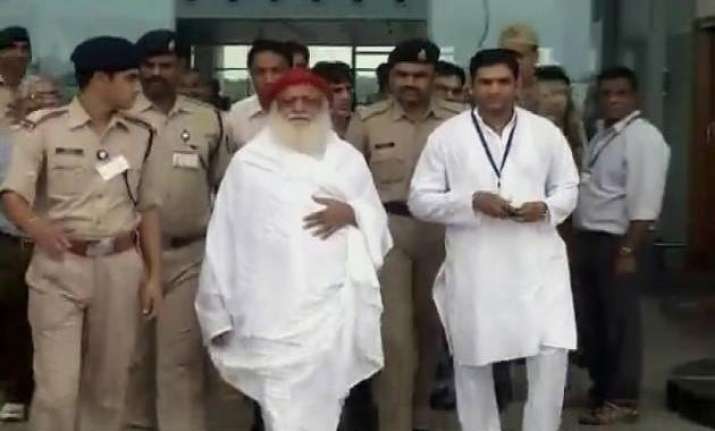 New Delhi: Spiritual guru Asaram Bapu was on Aug 20 booked by Delhi  and Jodhpur Police for allegedly raping a minor girl of Jodhpur.
The complainant - a teen from the Rajasthan town - has accused the 72-year-old self-styled godman of sexually assaulting her at his ashram earlier this month.
Since then the spiritual leader has been playing a hide-and-seek game with the police and till today has not appeared before the police for questioning in the case.
Following is the timeline of events: