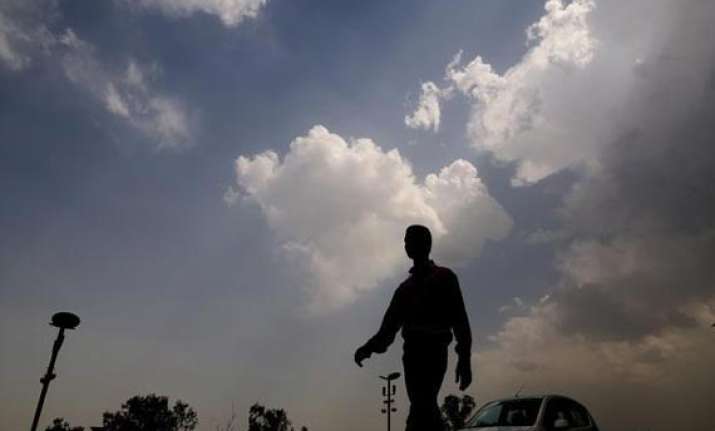 New Delhi, May 27: Delhi may get some relief from the scorching heat Monday with the India Meteorological Department (IMD) forecasting a partly cloudy sky and thundery developments.
Light showers were witnessed in parts of east Delhi early this morning, recording 0.4 mm of rain, IMD said.
The maximum temperature during the day is expected to touch 42 degrees Celsius.
Minimum temperature early Monday was recorded three notches above average, at 30.2 degrees Celsius.
Humidity at 8.30 a.m. was 40 percent.
Sunday's maximum temperature was 43.6 degrees Celsius, three notches above average. The minimum was 29.3 degrees Celsius, two notches above average.