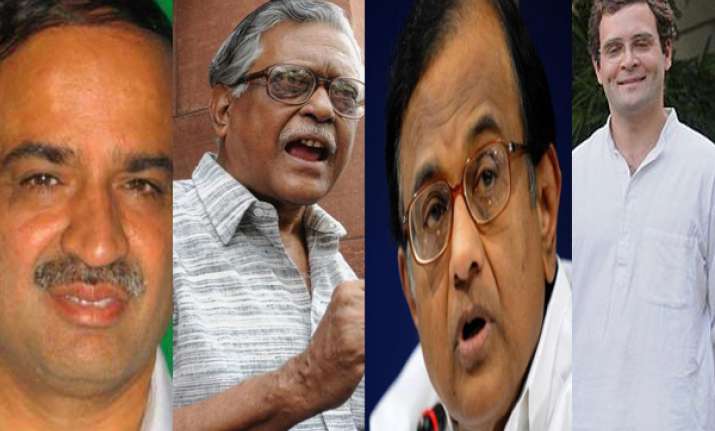 New Delhi, March 16: The opposition including the Left today lashed out at Finance Minister Pranab Mukherjee for his Budget proposals seeking to hike Service Tax and Central Excise, saying it would add unbearable burden on the aam aadmi (common man).

"This is a coma budget from a coma govt", said BJP deputy leader Ananth Kumar.

Kumar said, Rs 40,000 crore burden has been dumped on the common man by hiking service tax and central excise.

"Even in the rail budget and prior to that, freight rates and railfares were hiked, and now  service tax and central excise has been increased", Kumar said.

CPI leader Gurudas Dasgupta criticised the government for lowering Emplyees Provident Fund interest rate from 9.5 per cent to 8.25 per cent the night prior to the introduction of budget.

"Even a clerical staff could have produced this budget. There is no massive plan for generating employment in the budget.  This budget is completely ineffective turn around the economy. On the other hand, they are seeking FDI in retail and civil aviation sectors", said Dasgupta.

Home Minister P Chidambaram said, the budget will definitely bring the economy back on the high growth path. He congratulated Pranab Mukherjee fo rlaying the foundation stone for future growth.

Congress general secretary Rahul Gandhi described the budget as "good".